ARKET's mission is to democratise healthy and sustainable eating. As many of us are currently spending more time at home, ARKET have shared a digital version of the Cookbook for Spring, Summer, Autumn and Winter as a free download, now available at arket.com/cafe.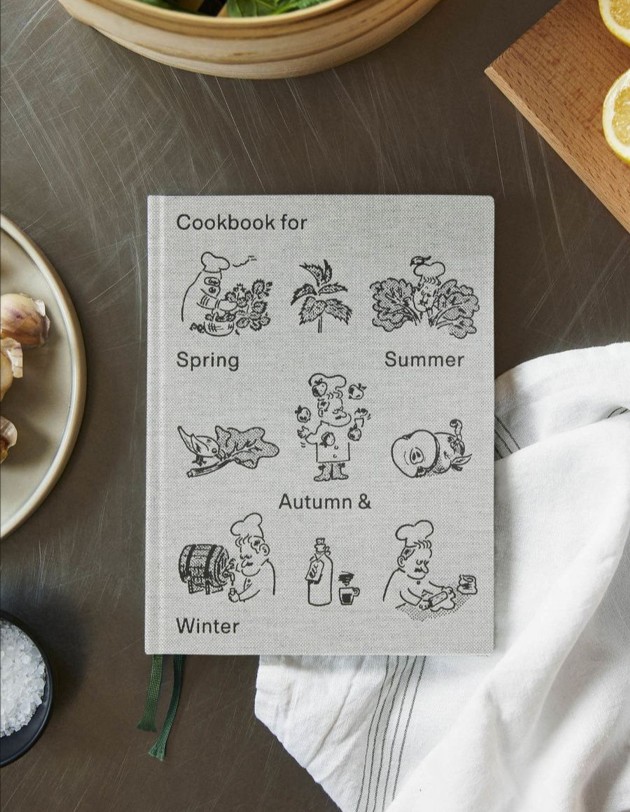 "The current situation has altered many people's daily routines. Our hope with this book is to share some of our favourite healthy meals that are a joy to prepare at home," says Martin Berg, Head Chef at ARKET Café. "Following the natural rhythm of the seasons, these vegetarian recipes reflect our vision of the New Nordic everyday food. We embrace traditional methods, using healthy and ethically produced local ingredients, and combining Northern flavours with worldly influences."
The cookbook consists of 23 everyday recipes adjusted to suit the home kitchen. It includes dishes and desserts served in the ARKET Café as well as other recipes created exclusively for the cookbook.